Villages of NorthPointe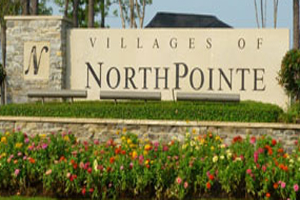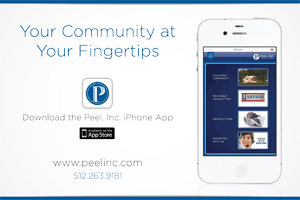 Find out how to get your ad here!
Information
Newsletter Name: Villages of NorthPointe Compass
The official newsletter of Villages of NorthPointe
Region: Houston
Zip Code: 77377
Frequency: monthly
Circulation: 700
Article Deadline: 10th of the month prior to the issue
Ad Deadline: 8th of the month prior to the issue
Community URL: www.villagesofnorthpointecai.com
Facebook:
www.facebook.com/PeelInc

Demographics
Average home value for zip: $192,200
Average income for zip: $96,630
Articles
To submit an article to this newsletter, see the Submit Article page.
Receive this newsletter via email
You can receive this newsletter via email in addition to a physical copy or instead of a physical copy (Go Green). Other delivery options are available, see our Subscriptions page for a full list.
Advertising
See the advertising page for more information on our rates and discounts.