Advertising
Advertising in a community newsletter is a great way to reach people near your place of business.
Residents
Looking to stay connected with your community? Looking for your newsletter? Want to submit an article? You have come to the right place!
Free Newsletters
We currently work with over a hundred communities and HOAs throughout the state of Texas. All our newsletters are provided 100% free...
Coverage Maps
We produce newsletters for communities all over the state of Texas. View our coverage maps to find the area that interests you.
Welcome to Peel, Inc.
Peel, Inc. specializes in publishing community newsletters for neighborhoods and homeowner associations. Our goal is to help build communities by connecting local businesses with residents and residents with relevant neighborhood information.
Check out our Business Directory to find local businesses.
FEATURED NEWSLETTER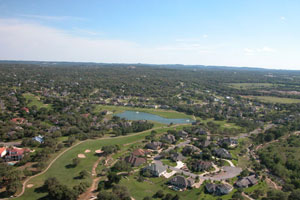 Learn more about City of Fair Oaks Ranch.